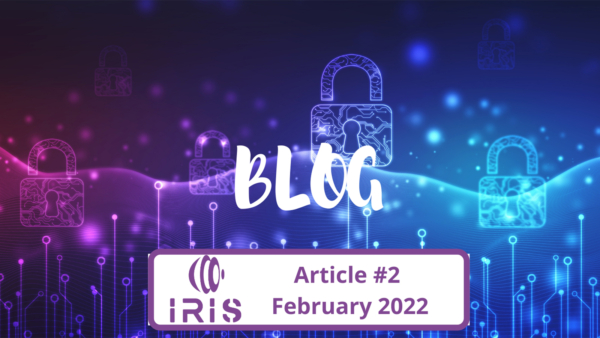 ECSO – standardisation and policy, launch event and liaison with key stakeholders
The European Cyber Security Organisation (ECSO) is proud to be part of the European-funded project IRIS, whose objectives are complementary with the ongoing work in ECSO. The project outcomes will be able to leverage on ECSO's policy engagement activities and ECSO's broad cybersecurity community, which is supported by the European Commission. ECSO's network of Members includes all categories of stakeholders representing 27 EU Member States. The stakeholders' network will be used to transfer and scale up project outcomes at EU, regional, national and local level.
Furthermore, ECSO will align project outcomes with its own activities in WG3 – Cyber Resilience of Economy, Infrastructure and Services. Specifically, IRIS outcomes will be shared with ECSO's Community of Chief Information Security Officers (CISO). Security executives stand at the frontline of cybersecurity in companies. They represent a key population for a widespread adoption of the project deliverables in private sector.
ECSO, as a partner responsible for community building and liaison with stakeholders, will be in charge for the organisation of the upcoming IRIS launch event, which will be held online welcoming stakeholders from the public and private sectors, including representatives from the European Commission, ENISA, CSIRT/CERT, large service providers, SMEs with cutting-edge cyber technologies and academic partners with recognised excellence in the cybersecurity domain.
Standardisation is a relevant part of the project to ensure inter-dependency and interoperability of IRIS' solutions. ECSO will support the alignment with standards, regulations, and policy to guarantee the potential universal adoption of the developed technologies into the market, as well as to achieve effective cooperation in cross-border, cross-community, and cross-sector environments. Some of the relevant technological aspects are at the intersection between cybersecurity, IoT, and AI that will be closely analysed to define a roadmap and a set of recommendations towards standardisation and policies.